Mission
Nevada Barricade & Sign Company safely delivers superior specialized infrastructure striping and traffic control quality solutions with integrity for the benefit of our clients, employees, and shareholders.
Vision
Nevada Barricade & Sign Company aspires to become the premier provider of infrastructure safety services to the striping market in Nevada and the U.S. West Coast by delivering specialized striping, traffic control, signage, guardrail, runway, and work zone service solutions through a relentless focus on our core values.
Core Values
Safety
Safety-First Culture
Zero-Incident Commitment
Zero At-Risk Behavior
People
Integrity & Accountability
Diversity & Communication
Respect & Teamwork
Performance
Positive Relationships with Satisfied Customers
Zero Rework & Continuous Improvement
Delivery On Time, Every Time
Growth
Employee Development & Advancement
Regional Performance with National Support
Lessons Learned Create Best Practices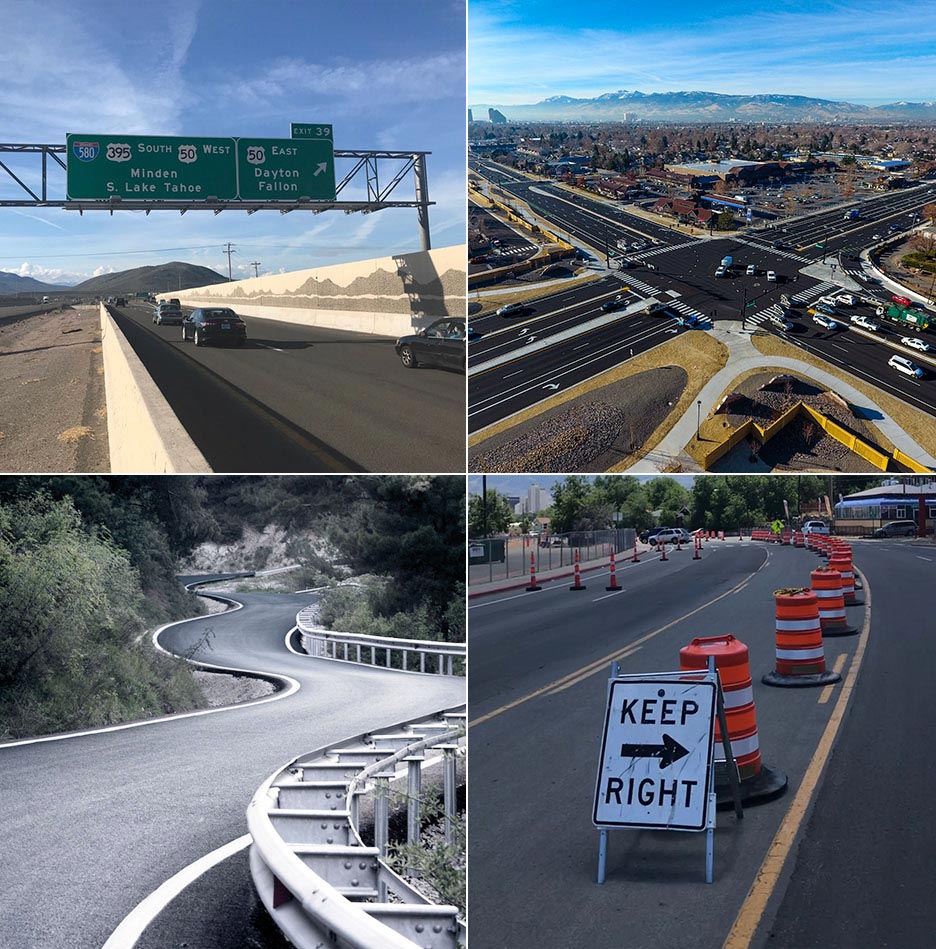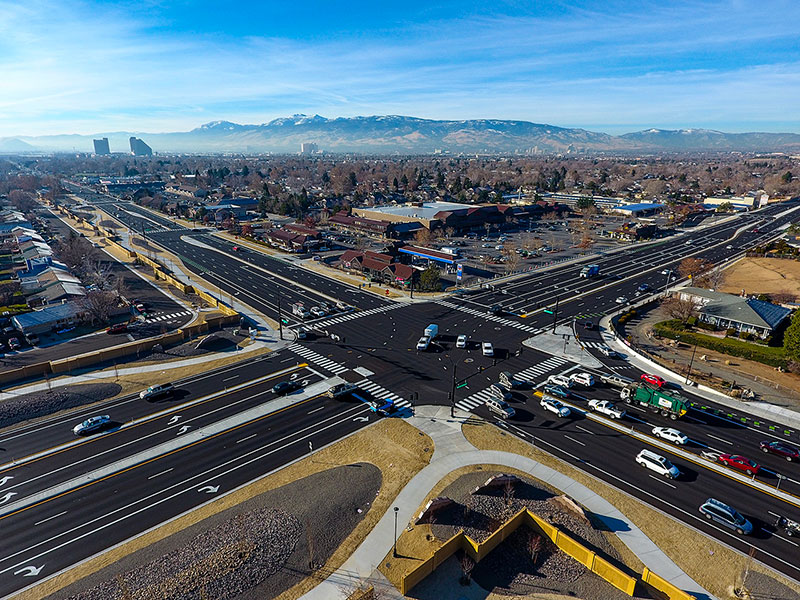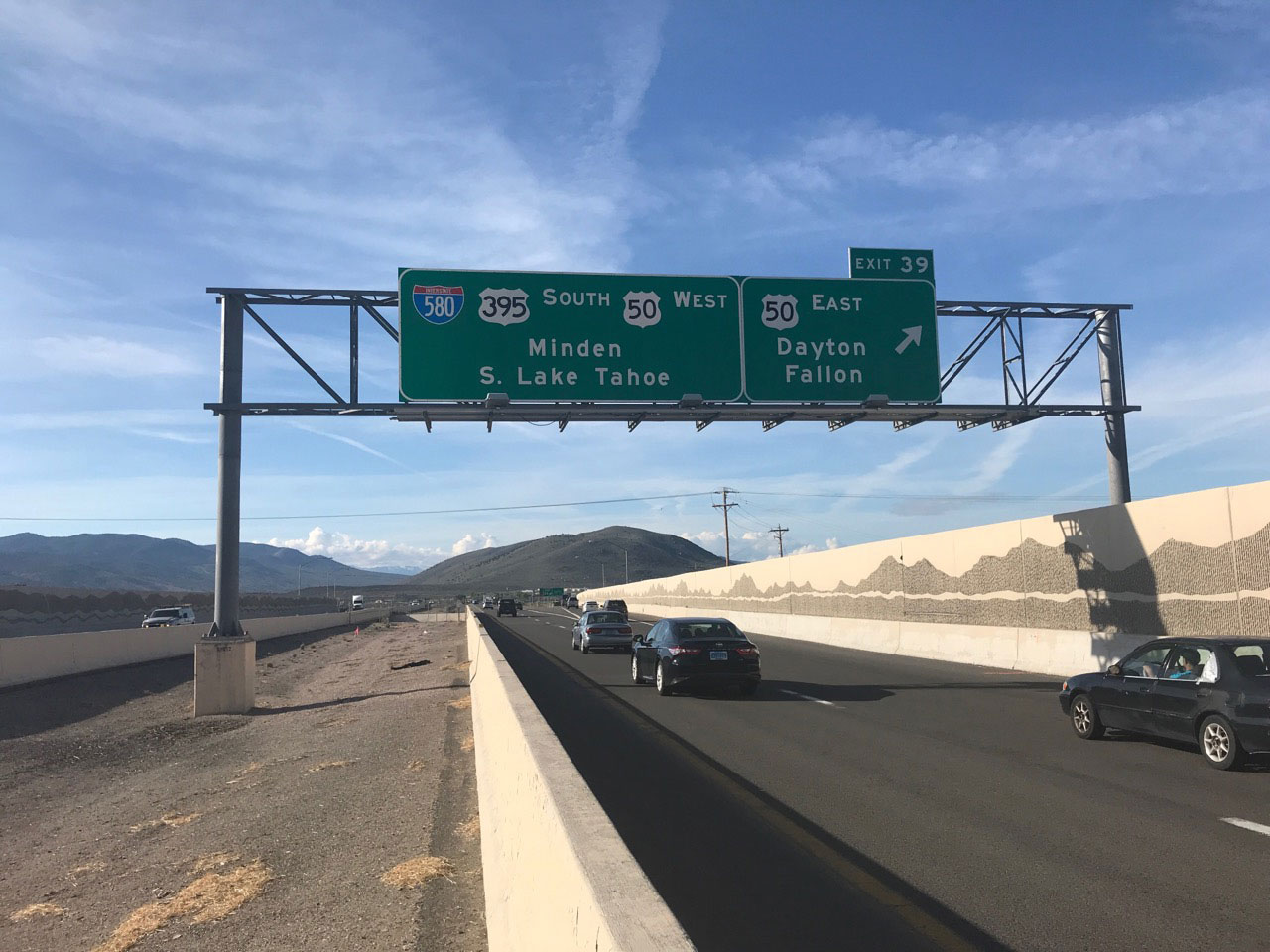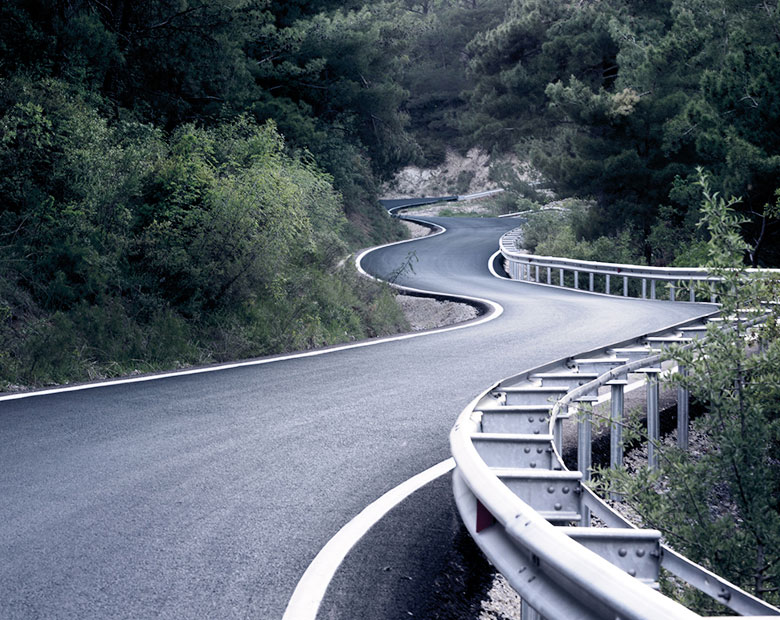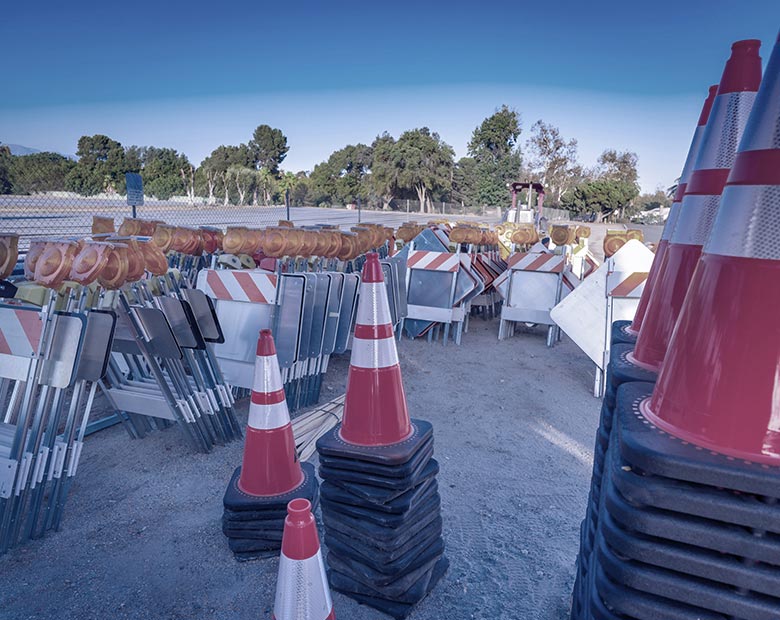 Community Involvement
We believe in giving back! We are part of a community, and we believe that, in a community, every member has a part to play. We love doing our part to help our communities thrive. Here are some of the local and national opportunities that we sponsor.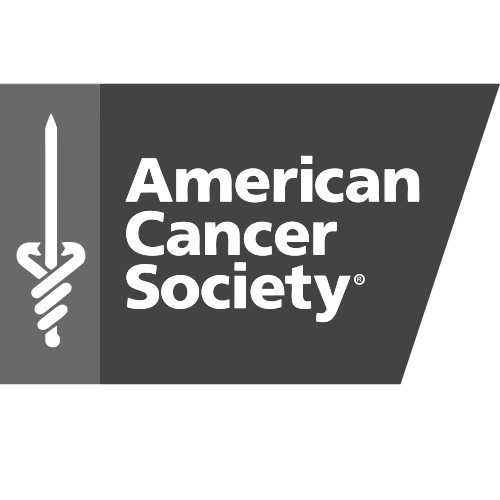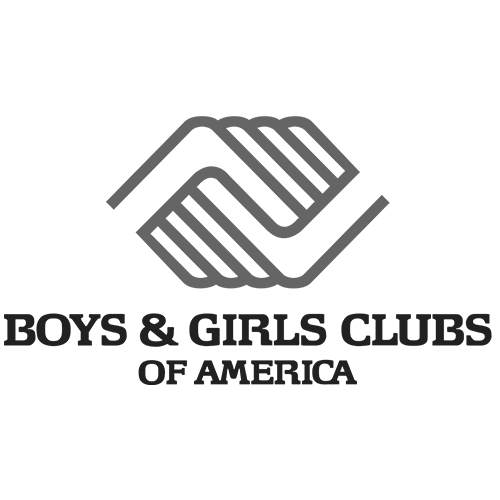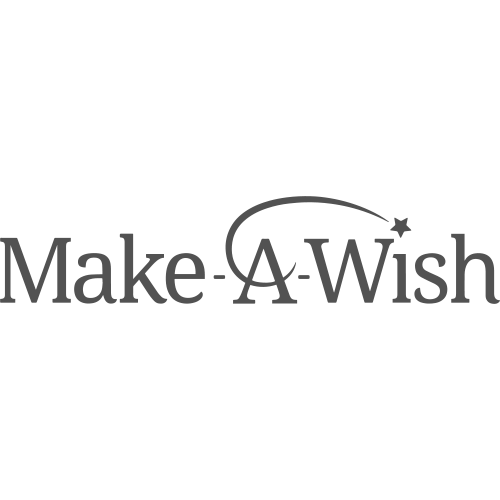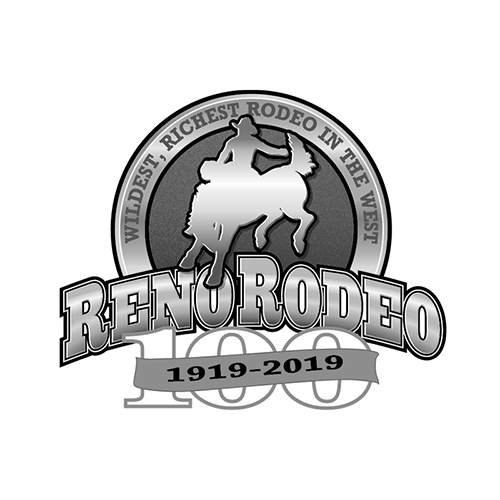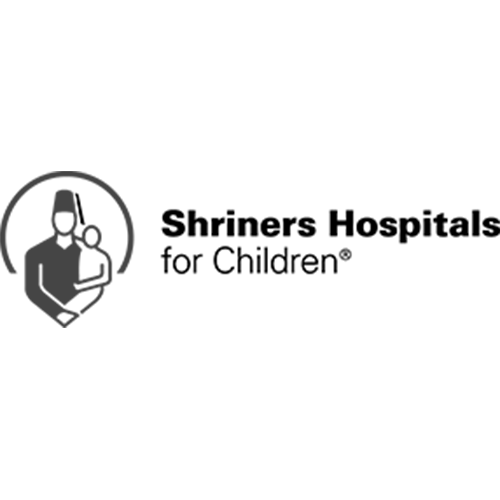 Make-A-Wish
​Since 2012, NBSCO has sponsored a table at the Waffles and Wishes Event every spring in Reno. "For children battling a critical illness, a wish is more than just a dream. It can be a turning point in their lives. A wish-come-true can give them the emotional and physical strength to keep going- to fight harder against their illness."
Reno Rodeo
​NBSCO is privileged to be a part of the largest charitable Rodeo in the Western United States. A donation of traffic control is given each year for the 10 days of activities. The rodeo donates back to the community through Reno Rodeo Foundation, and donations focus on youth events/organizations within the community.
North Valleys High/Spanish Springs High School
​NBSCO proudly sponsors a sign of encouragement in the baseball outfields for two local high schools.
Shriners Hospital
​NBSCO has donated to the local Shriners Circus since 2011 and participates and provides traffic control for the Shriners U.S. Open in Las Vegas every year. The Shriners have treated 1.3 million children since 1922 and provide care for 121,800 children annually. They treat children with orthopedic conditions, spinal cord injuries, burns, and cleft lip and palate, regardless of a family's ability to pay.
Sierra Youth Football/Cheer
A Reno/Sparks Nevada Local youth division for kids aged 5-14.
Boys and Girls Club
​This outstanding youth program provides before and after school programs for children including character and leadership development, education and career development, health and life skills, arts, urban gardening, sports, fitness, and recreation. NBSCO proudly supports future leaders in the construction industry.
American Cancer Society
​NBSCO is honored to participate in the ​BIG DIG!:​ a fundraiser for the American Cancer Society. The funds raised through this event provide free lodging near a treatment center as well as rides to and from treatment and support for the families.
Give Hope's Hacks for Hope Annual Golf Classic
Give Hope Nevada is a non-profit, family assistance funding platform providing hope, relief, and financial support to Northern Nevada families with children battling chronic illnesses and diseases. NBSCO is proud to sponsor and participate in Hacks for Hope Annual Golf Classic as a way to support this great organization.
National Championship Air Races
​The mission of the Air Races is to inspire and educate future aviators. NBSCO donates the message and arrow boards directing the thousands of tourists and aviation enthusiasts to this event.
NBSCO Annual Family Summer Picnic @ Wild Island Family Adventure Park
This event takes place usually in July or August. The company provides a BBQ lunch and entrance into the park for the team member and immediate family members. The camaraderie and family fellowship are a great benefit to the well-being and morale of the NBSCO team member and their families. We love taking care of our own people!
NBSCO Annual Family Christmas Party
This tradition has been part of the company since its inception in 2000. Each employee family child receives a personally made stocking and a visit with Mr. and Mrs. Santa. We rent out the Children's Museum in both of our office locations and provide opportunity for our employee families to spend quality time together, pouring back into the most important treasures in their lives. Each NBSCO team member receives a jacket for the upcoming season, and a small gift is presented to the spouse as a special thank you.